Thanks to rising comfort levels with virtual assistants and chatbots and advances in technology, voice commands and messaging apps are presenting exciting new sales platforms.
Retailers are hearing more and more about 'Conversational Commerce' (CC), a new engagement and sales channel which was first coined by Uber's Chris Messina back in 2015. It's the dawn of a brand new sales channel which allows customers to directly interact with, and purchase from, retailers.
Only a decade ago, social media was dismissed as no more than a budding trend. Now it's a key part of modern lifestyle and, as it keeps evolving, so does the technology it operates on. In just ten years we've gone from the first iPhone model to highly sophisticated, voice-driven smart technologies such as Amazon Echo and Google Home.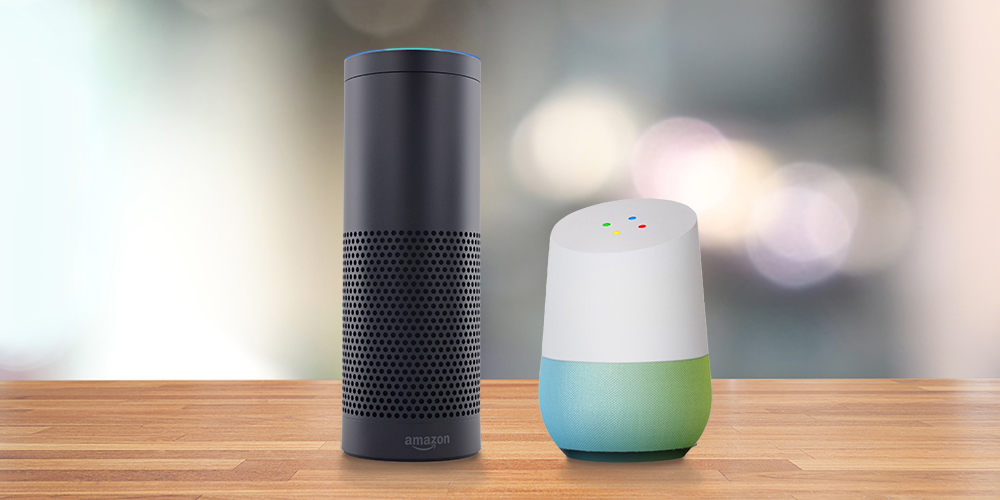 At the same time there's been a dramatic shift in how people communicate with retailers. Originally, customers were offered transactional websites on which they could view products and list contact details in the event of queries. As technology evolved, retailers were able to develop more interactive communications strategies and opened up channels with customers via the first generation of messaging apps. These were simple chatbots which enabled simple exchanges centerd around a question / answer structure (where is my order? Is this product in stock?).
However, whilst this was a step forward in servicing customers and building a basic relationship, these apps had a crucial omission; they didn't offer a buying function. Customers chatting to a retailer about a product in stock would have to navigate away from the messaging service to purchase it – or indeed to perhaps not purchase it!
Retailers are increasingly recognising the economic potential in this interaction between shoppers and this ever-growing list of technologies including Alexa, Google Home and Siri. As such, we're seeing a surge of new tech which combines messaging apps with online shopping. Now, retailers can increasingly connect with customers via more supple applications such as Facebook Messenger and WhatsApp, or voice tech such as Amazon Echo, where customers can ask questions, receive personalised recommendations and purchase products – all within one channel.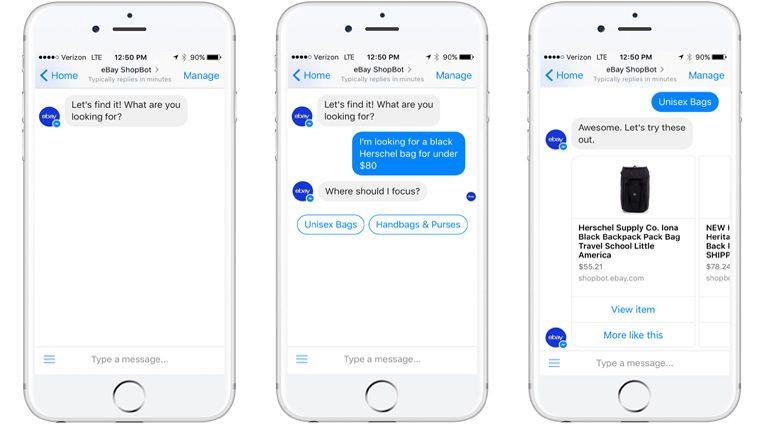 'Conversational commerce' is rapidly becoming a growing means of communication and e-commerce between consumers and retailers. The initial signs of mass user adoption are encouraging:
20% of US customers have made a voice purchase through Amazon Echo or other home assistant with another third planning to in the next year
ComScore research forecasts 50% of all searches will be via voice in 2020
Conversational Commerce is a fresh opportunity for retailers to engage with their customers, through much more sophisticated and intelligent technologies.
Consumers are always in control and retailers need to make sure that they are catering to their fast-changing demands, in order to reach new customers, retain loyalty and drive further sales.
CC may or may not become an integral part of society. However, retailers would be wise to embrace all new and emerging technologies, placing them at the forefront of their marketing strategy, so they can seamlessly engage with customers in whichever way they choose.
Bryony Graham