Mobile retail isn't just about moving your wallet to your phone or delivering internet sites to your mobile; it has the capability to revolutionise how we shop.
The mobile phone is a checkout till with us at all times, a highly personal device allowing us to purchase anywhere at any time with the simple touch of a few buttons.  In fact, Visa Europe predict that by 2020 50 % of all transactions will occur via a mobile device.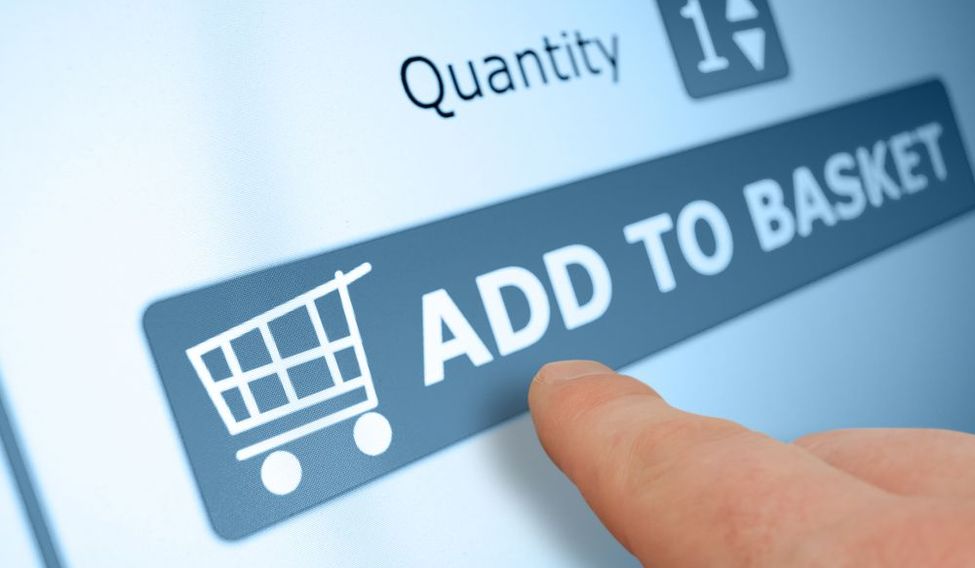 Since the iPhone was launched in 2011 and our mobile devices became a laptop in our palms, we have seen a steady shift in the way we lead our lives.
No longer do we have to turn on our laptops to receive emails or our TV's to watch our favorite programmes.  Our phones have become our preferred internet browsing method, our Satellite navigation systems and, of course, our cameras. They are the device we turn to when we need to check the news or purchase a birthday present.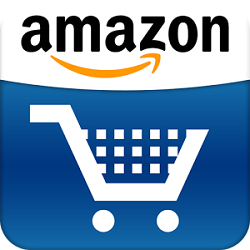 In American homes the TV no longer reigns supreme as the most watched screen.  In the six years since 2012, TV viewing has plummeted from 40% to 32%, whilst smart phone usage has increased from 13% to 28% Nielsen, 2017.  With a reach so far and wide, it's no surprise that they are having a huge impact on retail.
Understanding the changing landscape of customer shopping habits has enabled both Amazon and ASOS to exploit the market to their advantage. Both have excellent user-friendly apps but in different ways:  Amazon know that they fulfilll a demand, whereas ASOS create it.
The Amazon app experience begins with the cursor already in the search bar.  Amazon know that users will be looking for a particular item, while they do attempt to create a need ("People who bought this also bought…").  They know that their primary function is to fulfilll a need already created, and they do it better than everyone else.  Customers want to find an item at the best price, in the most convenient way.
Conversely, ASOS understand that the average customer has visited to browse, so that's what you're doing from the moment you go onto the app. The app shows you the newest clothes and the latest trends and very quickly you are encouranged to begin browsing. The filter options are precise, intuitive and easy to use. They allow you to browse clothes and refine your selections in a way that, when it is missing from other applications or websites, you notice.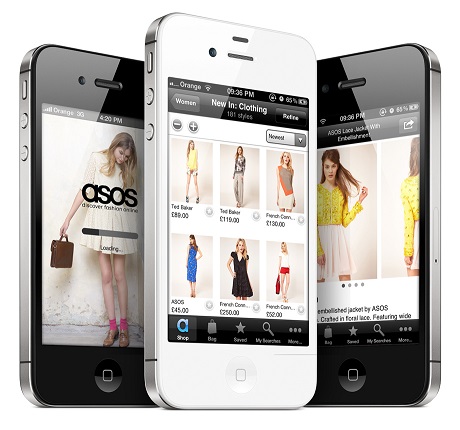 ASOS have also been especially good at exploiting social media and mobile phones to gain exposure for their brand and the goods they sell. Rather than spend potentially millions on advertising on TV they know they can get far greater traction with a well-placed tweet with Taylor Swift wearing ASOS clothes. This again demonstrates the power of the mobile phone and its continued usurpation of traditional media formats.
In an information-saturated marketplace it is becoming harder and harder to hold the public's attention. We typically spend 10 -20 seconds on each webpage (Nielsen Norman Group) and if retailers want a user to spend longer they must present their value proposition within those first 20 seconds. Whilst on a webinar hosted by Indeed on how to improve your recruitment, I was told to follow the example of Netflix:  their application process is a simple form with five questions and a CV upload. Amazon have an advantage in this respect in that they are fulfillling a demand and therefore the user's attention is already captured… but other retailers won't have that luxury.
Brian McBride, Chairman of ASOS and former CEO of Amazon UK, stated that retail focus has shifted to the mobile phone.  70% of all orders received by ASOS come from a mobile device ASOS, 2017 and those retailers who didn't recognize that shift were going to be left behind.  Whilst you will be hard pressed to find a retailer who doesn't have a web presence, not all retailers have been as quick as Amazon and ASOS to recognize the importance of the mobile phone app. The ASOS app has been installed over 11 million times since its launch (ASOS, 2017); that is a huge customer base.
What is clear from the success of ASOS and Amazon is that the changing landscape of retail can be managed and manipulated successfully. It is ultimately another tool to engage your intended market and is best when viewed as such.
What is vital is understanding the change and staying ahead of the curve.  Charles Darwin said that it wasn't the strongest or biggest who survive, but those who are the best at adapting.
by Ed Naylor
Further Reading
Mobile transactions are soaring: Visa Europe
US TV viewing has plummeted:  Nielsen, 2017

What does Taylor Swift wear?  Here she is wearing ASOS clothes
How long do users stay on web pages?  Nielsen Norman Group
Increasing number of ASOS orders are via mobile ASOS, 2017
The ASOS app has been installed over 11 million times ASOS, 2017